Once drivers are added to the Command platform and assigned a subscription, they will need to download the Trucker Path app on the appropriate device. The drivers should receive an email when added to the Command system to download the app.
Once downloaded, they can login to their driver profile by clicking the "Me" tab at the bottom of the page.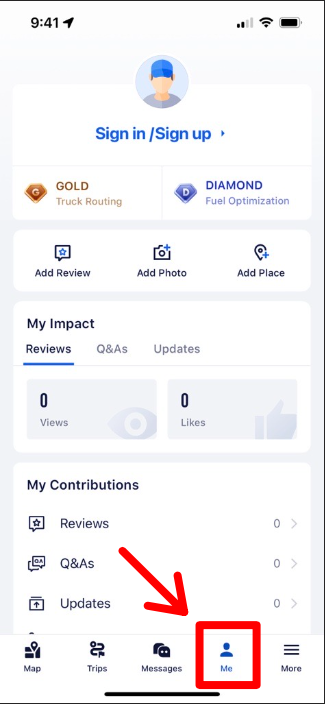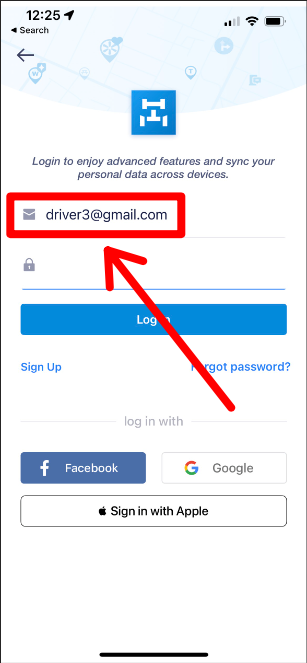 You will need to make sure they login using the same email address that was used when adding them from the Command platform.

Once logged in, the app will completely unlock all features to allow them to fully utilize navigation and receive load information.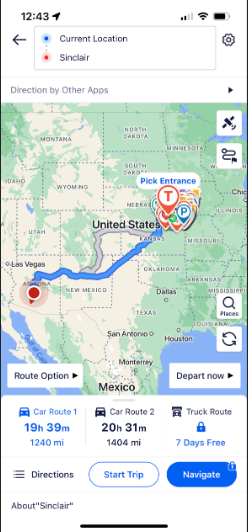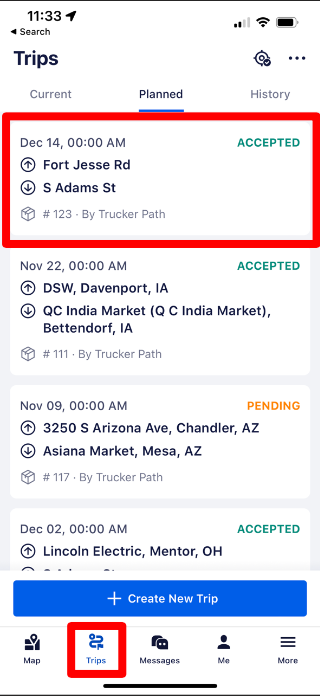 You can also see if the driver has not logged into the app from the drivers tab. An orange icon will show next to the drivers name that will also allow you to resend the invitation.

Questions?
If you have any questions regarding this topic or any others, please reach out to our Support Team via email at commandsupport@truckerpath.com or by phone at +1 (833) 929-4441.