Introduction
The dashboard module is a section that will allow you to see a summarized overview of your drivers and load status. That way, you can see a brief snapshot of what is actually happening with your fleet and attack to-do items where needed.
Summary
Once you are logged in to the COMMAND dashboard, you can click on the dashboard module in the upper left-hand corner.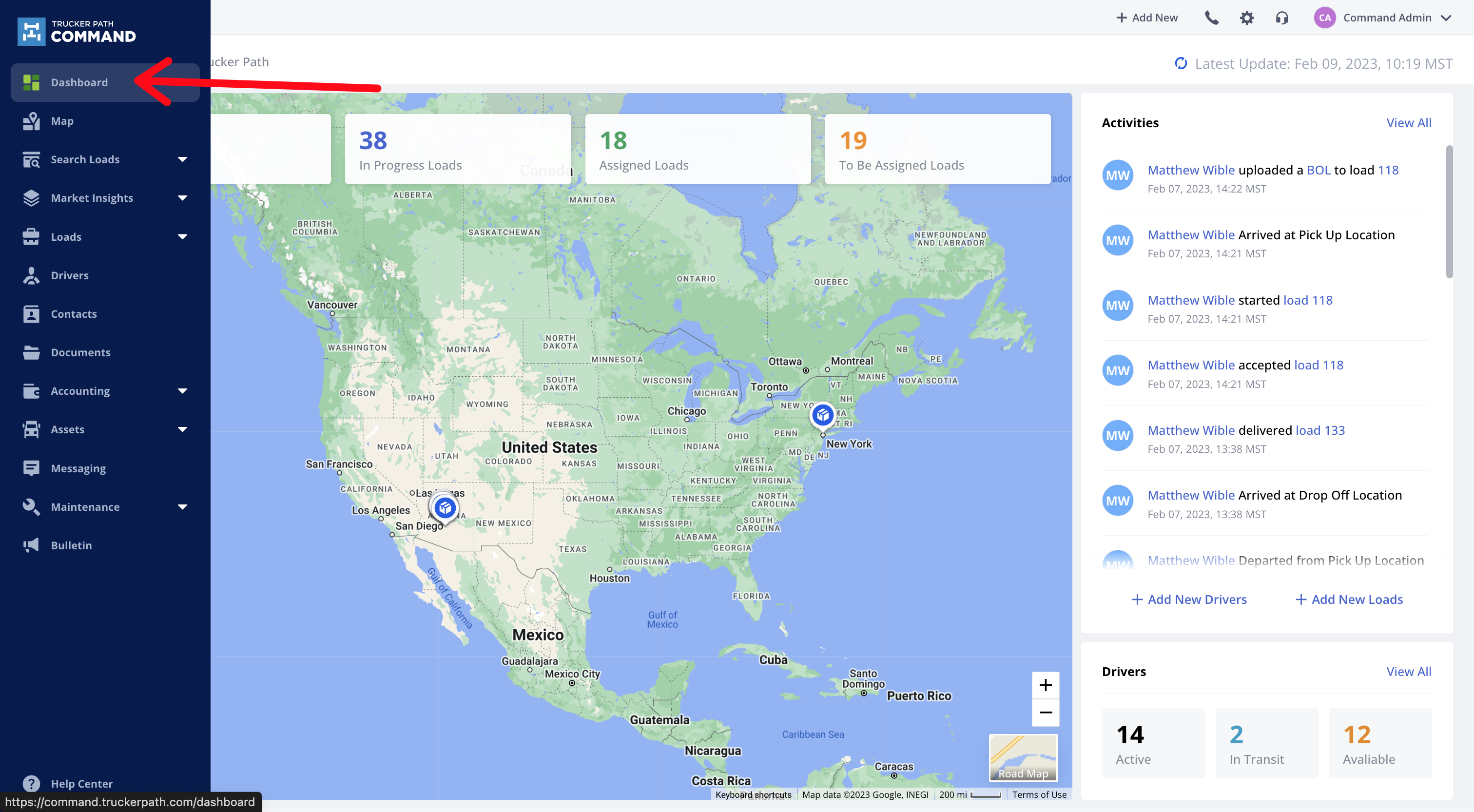 Dashboard Map
From this screen, you will see a live map that shows you driver locations as well as load locations.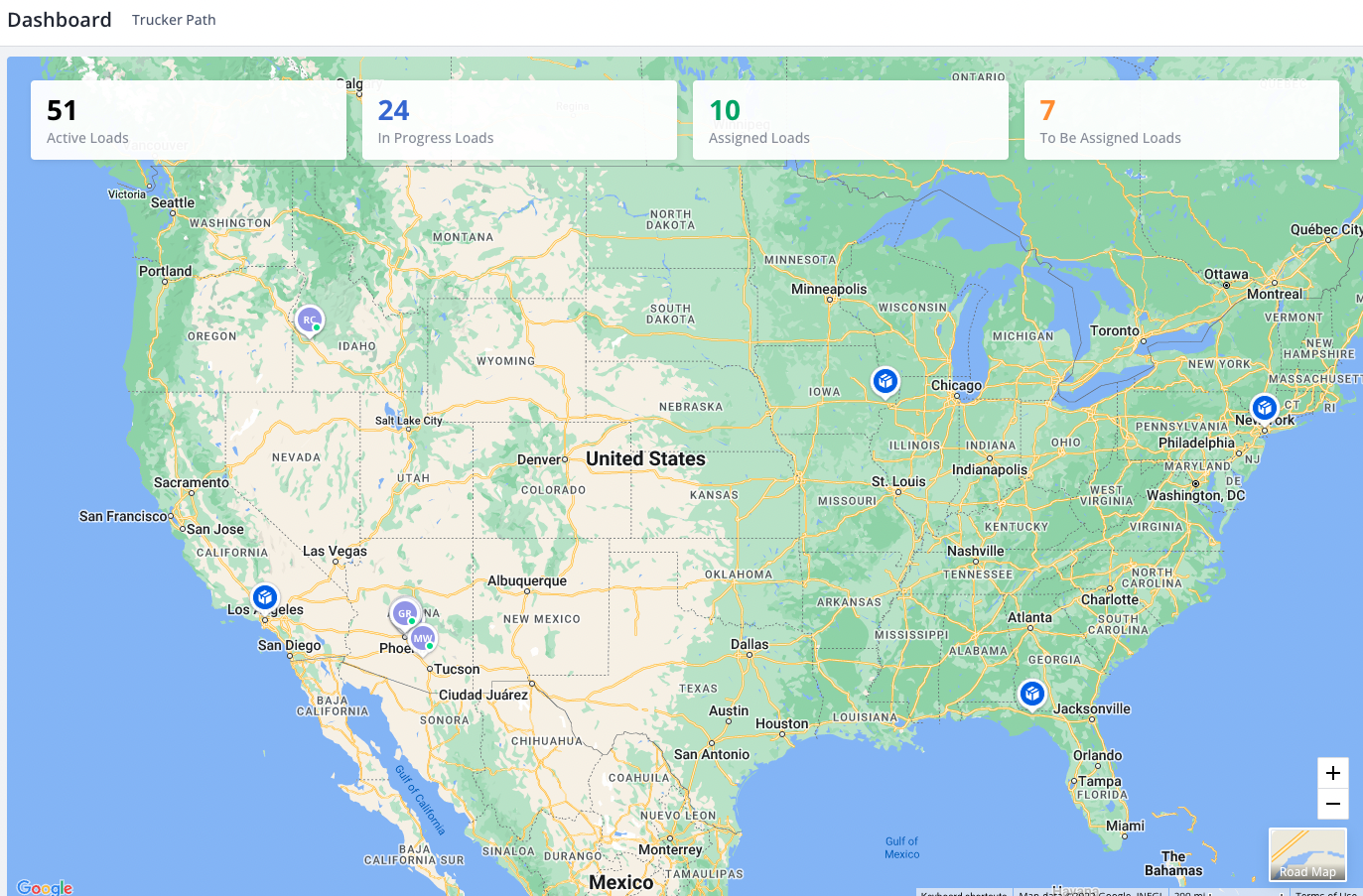 The driver favicons will show the driver's initials so you are able to identify each driver individually. You can scroll your mouse over each icon to view a detailed breakdown of the load or driver.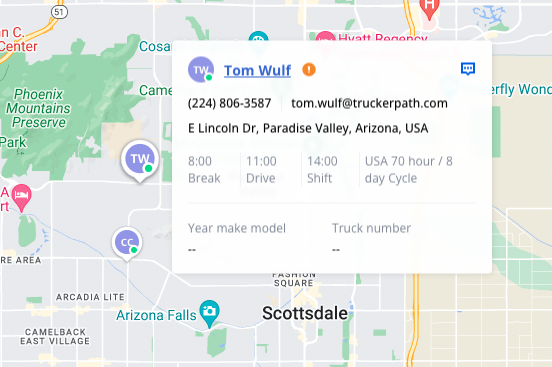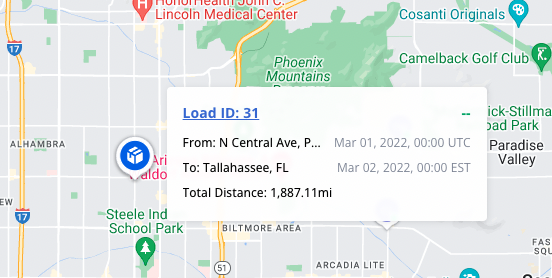 Load Status Bar
At the top of the page, you will see several numbers that show the total number of loads in each status. These include; Active Loads, In Progress Loads, Assigned Loads, and To Be Assigned Loads. You can click on each one of these to navigate to the My Loads page.

Activities
On the right, you can see the activities bar. This will populate recent activities associated with your fleet. You can see activities such as; Driver Updates, Load Status changes; and even when a new document is uploaded by a driver.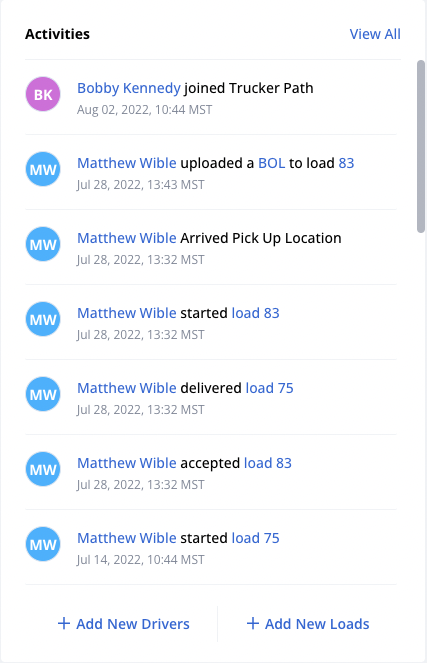 Driver Status
Lastly, in the bottom right-hand corner you can see a quick overview of all your drivers' current status. Check and see how many are Active, In Transit, or Available.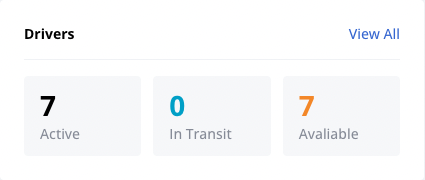 Questions?
If you have any questions regarding this topic or any others, please reach out to our Support Team via email at commandsupport@truckerpath.com or by phone at +1 (833) 929-4441.